What a great time I had. And I came back with oodles of pictures. I am still getting used to the new camera but for the most part I got some good shots. More importantly I came away with a soul reminder of what powerful things can happen when women gather.
Colorful laundry and chickens were a consistent sight.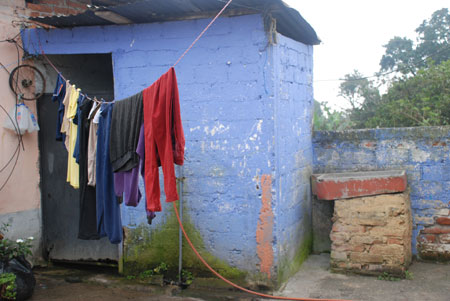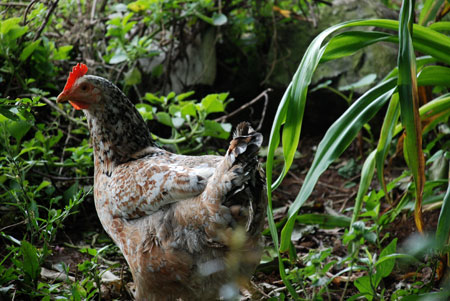 The "gals" from texas.