The group from texas comes down often to help the school and the other ministries that the school are involved with. One of these was an orphanage. So today I am told, we are off to visit the kids.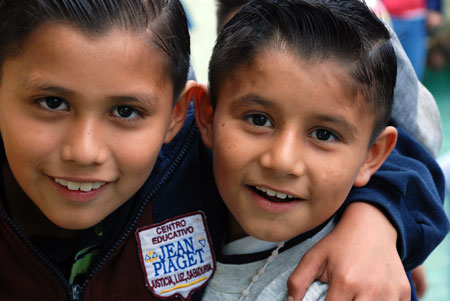 Susie holding one of the newest additions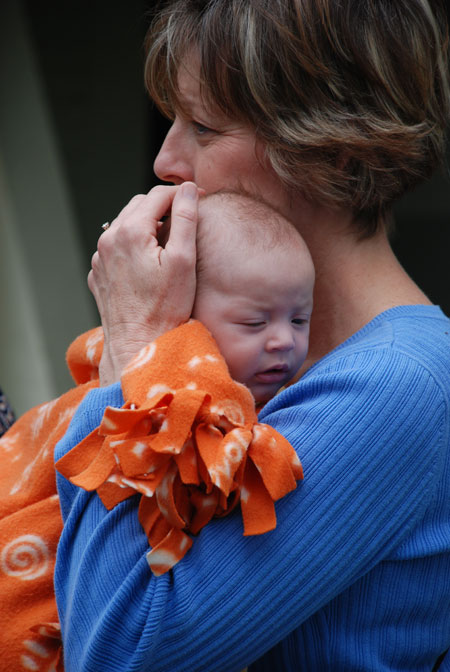 The girls performed songs for us and then included us in dance lessons. I was spared putting on a skirt because I had my camera and wanted shots of the dance. It looked like a lot of fun.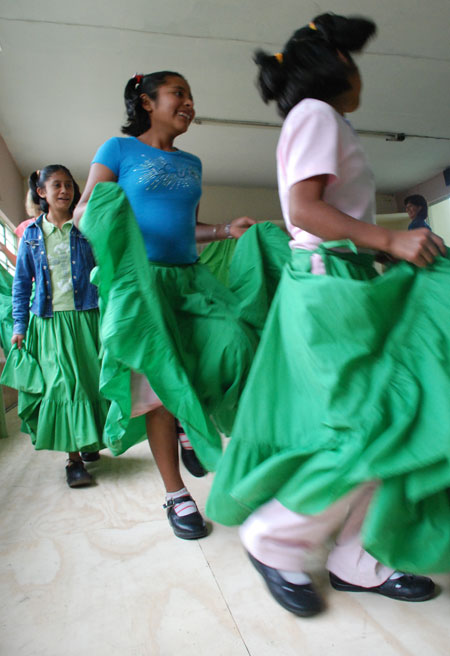 The women from texas brought gifts for each one of the children. This was a very moving thing to watch. The kids were so joyful and happy. I guess the place didn't exactly fit with what I expected an "orphanage" to look like. Still, celebration aside, these children either did not have parents, or were taken from bad family situations, or were abandoned. Their smiles tugged at my heart.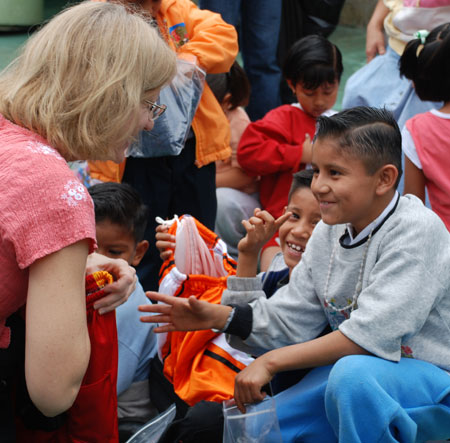 These guys liked my camera but this beautiful little girl was kind of shy. I later found out that she had arrived just days before, was thirteen years old and had never been to school.