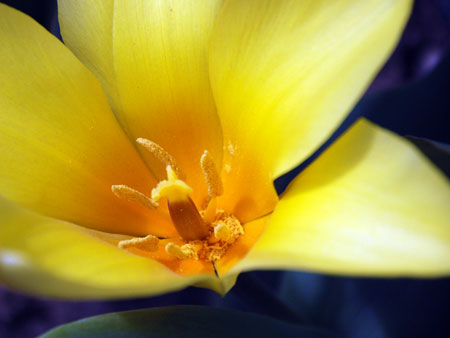 I had to share this portion of a post written by Daniel on the voices of god. It was both humbling and inspiring to me. How much of god's voice do we filter out because of a stereotype? What messages do we miss when expecting to hear only a masculine voice?
......
"while i had been viewing and expecting god to act in a very masculine sort of way, i instead found a god that talked to me, or was trying to talk, in a way much more similar to the way my mother first spoke to me when i was young...quiet whispers, close by and into the ear. i, like then, am staring off into space. but perhaps i'm beginning to pay attention.
and as such, this Mother-god who first imparted to me love (as well as my name, and repeated it many times so i would know it), thereby defined love, and set me on the journey towards love. yet love has an end in relationships, and ultimately a completion in not just human flesh, but divine creation. if we are agents of spirit, then there is work about and present in our day to day lives that is at once beyond our control, yet also dependent. like a child to his mother, we may choose to listen closely to this spirit, bringing about good things in relationships and the earth itself. but if we do not listen, we may not just forget these things...we may also forget who we are, for it was our name that was first called into being, into existence, and that with a mission...a mission implied in love...for us to complete."
.....
Beautifully written son. Made me cry.
You can read the entire post and view the painting of Regarding the Prayers of Mothers for Newborn Children