Been working and clearly not blogging (not that one necessarily excludes the other). With the return of that evil labyrinthitis a.k.a. Vertigo, I have conserved my seeing-straight time to anything work related cuz by three oclock staring at a computer screen has me cross eyed and headachy.
But I also know that in a year I will look back on my blog and try to remember what caused the gap, because let's face it I can't remember what I had for breakfast, so forget a lost month in 09 without appropriate notes.
So, I am still spinny but will forge ahead because a lot has taken place in the last few weeks. Daniel is off at an arcology workshop at Arcosanti in Arizona, the sun is finally out which means the plants are up and this weekend Bryan and I pounced on the opportunity to get outside and add to our landscaping project three years running.
mulch, mulch, mulch...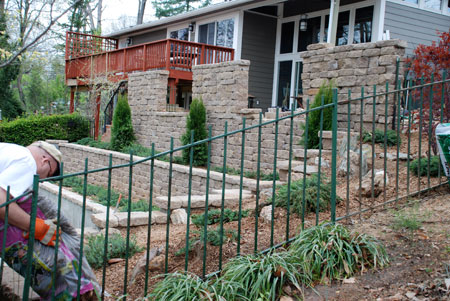 a little japanese maple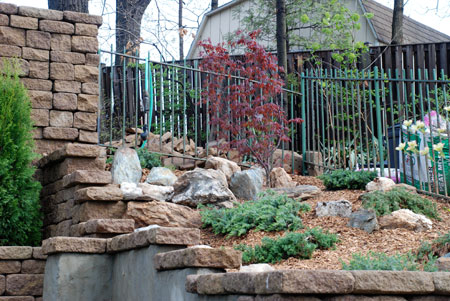 why we bought an element...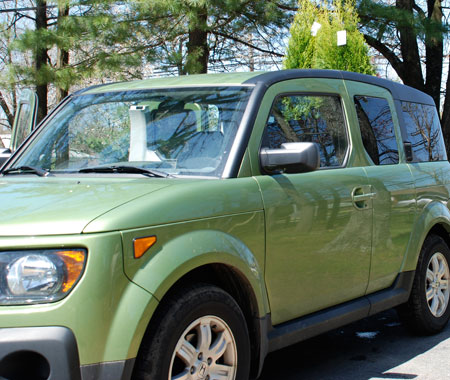 20 bags of mulch...