Bryan and I spent labor day in total inspiration mode. We hauled ourselves down to Glen Echo Park to check out their yearly mega art show. Putting us in this kind of environment on a regular basis is so important because it is easy to forget about what inspires. With non-stop election buzz and hurricanes bearing down on our country and our beloved little island (our prayers are with you my friends, hang in there and stay safe!) it is easy to lose the vision and cocoon. I know I seem totally obsessed with our bahamas dream, and maybe that is what is necessary to get to the next stage, but truthfully it takes a lot of fuel for this fire.
So it is good to take in some external stimulation and going to where creativity happens is key. There is something that hangs in the air in a place like this. Seeing work in process seems to create an electric current that surrounds you.
Bryan and I walked around taking in the sites but were in full fact finding mode. We even discovered a workshop being held in the bahamas (a few islands over from ours) which was a great reminder and encourager that our idea isn't totally nutty, and if you build it they will come.
Me, taken by Bryan.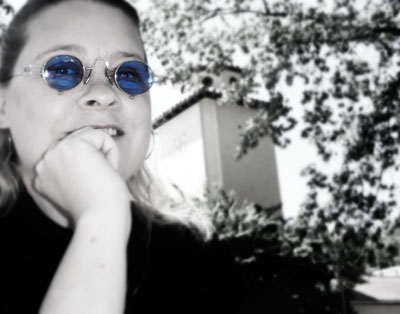 Inspiring things...
tie dye good luck flag. I love this which again proves that I am a hippie at heart.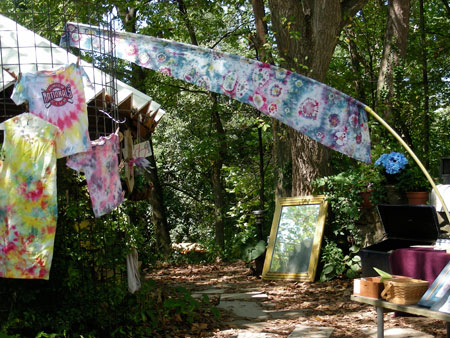 pots in process...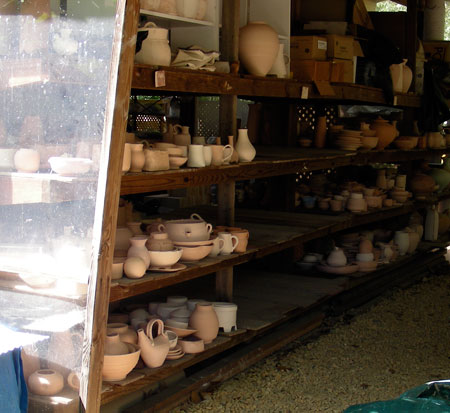 glass fusion...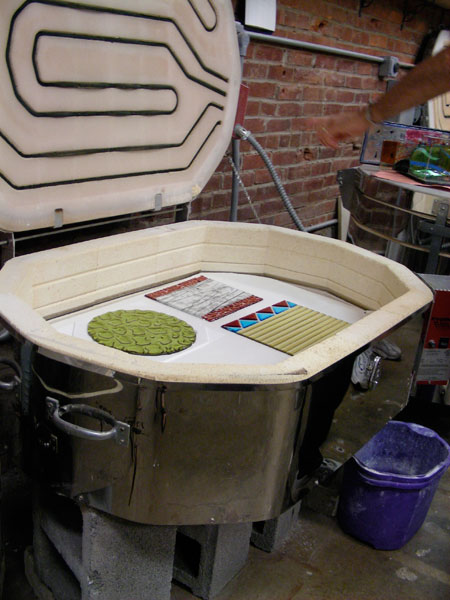 one of the gallery spaces at Glen Echo... specifically the student gallery. Bryan and I looked at all the great work and then started analyzing the space. I got a weird look from a couple of people as I pulled out my camera and began to shoot the ceiling. Every little bit helps when you are designing space, and we are still in the throws of the design of the big building which holds the gallery space. Having tangible references like this is really helpful. I am sure the folk there wondered what was wrong with us as we kept looking up instead of at the work. The didn't know we were counting ceiling tiles!