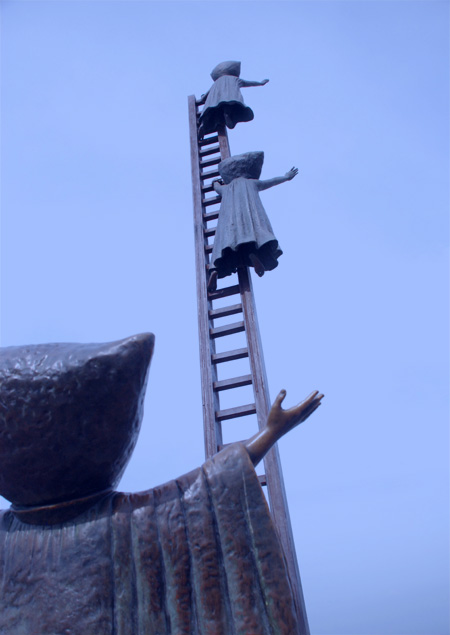 I am sitting here at cafe blue house taking the first steps after having the rug ripped out from under me. After having a very bad day of reflection on what was lost I have one thing to say if you happen to be reading this...
Are you backed up?
And I am not referring to your kitchen sink or toilet.
That computer that you are using right now to surf, read blogs, check email, and possibly run a business on... is the information backed up?
Aha...see I know I am not the only one.
But if you are one of those smart people that have this under control, my question for you would be...
When was the last time you backed up? Was it yesterday...or a month ago? If it was a month ago, think about all the stuff you did over the last month that sits on your drive right now that could be gone in a blink.
What about it? More than a month?...
Be honest.
I know, it can be a hassle, and in our case because of video storage it can be extremely expensive for a proper system (like buying a car). And hassle and expense can both be what you use to justify not doing it.
Hey its just a few files right?
Think again.
If your hardrive was a closet would it be stacked to the ceiling? Would it be as big as a warehouse?
Mine was like that.
The virtual world is a beautiful thing. It keeps things smaller and neater, but if you translated it into the real world and looked at it would that make you think twice about the possibility of losing it? Isn't it funny how much we will spend on insuring our car, our house...
but our files?
So as I start today with the first steps of rebuilding I am trying to ignore the flashes of things that can't be rebuilt or replaced... creative files and such. (in the tangible it would be like someone lighting a match to my paintings). I am trying to focus on what can be done, one step at a time.
Back up your hardrives... don't wait... do it right now.
Or you might run the risk of becoming a cautionary tale.
Think about it.

(I shot this photo of these whimsical bronze sculptures while in Puerto Vallarta)