a cappucinno and apple turnover (because it is all about the food) and a great internet connection brings me to my first silverspring haunt...mayorga cafe. Today is a unique day for the normally house-bound blair. Bryan drops me near here and then drives his grueling(in my opinion) commute to baltimore. I have to meet Brenda at 11 to check out the gallery space for my show. In the between time I have to design an ad for avp and write some publicity copy for a local newsletter for my show.
talk about split in half.
And in all honesty right now the thing that has me charged up is the local-community, tone of what my art show will be. Not the work (if I could only take credit for that) but the fact that this particular gallery is going through a metamorphisis, and my opening is going to be the beginning of its new life.
cool.
So, meeting with Brenda, in the space that will be the gallery, we evaluate a number of things.
This is when parts of me in the deep recesses of my being kick in. It is interesting when you have certain experiences and skills that accumulate in your life that make you able to connect the dots in ways that others with other skills would not.
oh yea.
You see, way back when, I had a gallery of my own, and add that to a number of experiences I....
well, you just accumulate info and stuff over your life, ya know?
So, as I look at the space, my stuff kicks in....
It has good bones, great walls, good angles
bad paint, bad ceiling (must change the lighting) bad floor (garage grey)...
but oh....so...much...potential.
Honestly, a person could put on a decent art show in this space in a day, but the potential to make it something special is really there.
So Brenda and I discuss the options and I take some pictures of the space and sketch it out so I can devise an appropriate flow for an installation... not to mention an overall look that might transform the whole space.
Why do I feel so excited about this...
from a business perspective I know from experience that this kind of thing is never a huge money maker. And I would be exttremely arrogant to assume that I am going to sell a ton of work... and even if I did sell everything it would pale in contrast to some people's daily take...
ok that sounded like nonsense...
so my practical side and my artistic side are having one of those warlike conversations.
regardless...I am thrilled. I love the idea of transforming a space, and the fact that my work will be displayed in it is really cool.
So Brenda and I continue our discussion, she talks about a vegetarian caterer and a celtic harpist for the opening and I do my best not to swoon.
She hadn't clued into the fact that my entire collection jumps off from a Celtic spiritual concept (thin places).
hmmm...
OK. so she has stuff to do, and we chat a bit, part ways and I jump on the downtown shuttle.
Next stop Borders in search of a book...
God's Politics, by Jim Wallis.
No it isn't that new, but I haven't read it yet and I have the priviledge of photographing the author in a couple of weeks for his upcoming book. So I figured I needed to catch up on some research.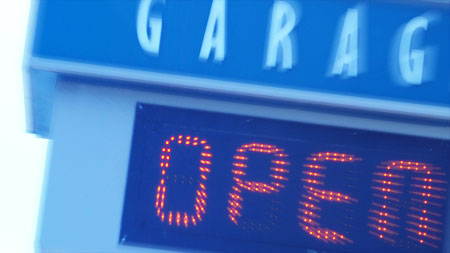 And then it is off to Adega for lunch. Yummy things and a good book. What can be better.
A walk through the downtown, I head for the metro station where hopefully I will find the right bus.
This is another new thing for me. I have pretty much mastered the metro, but riding the bus is another story...what if i get on the wrong one?
But I magically find the one that seems right and I get in and deposit my quarters and we are off. I read my book occasionally looking up to observe the facinating collection of people that are traveling. The man siting in front of me is wearing a cap that says west virginia, and I notice that his shirt is inside out, the "L" tag sticking out at me. Two rows up are a latino couple having a very animated conversation...I wish I spoke spanish. The bus stops and lets on a couple of children in private school uniforms apparently on their way home.
So I watch to see if we are getting close, and sure enough I picked the right bus. I have been curious about the bus stop that is outside my house(literally at the end of my driveway) and now I know. As we approach, I follow the example of others before me and pull on the wire to alert the driver. Ding. And again as if by magic the bus stops right in front of my door.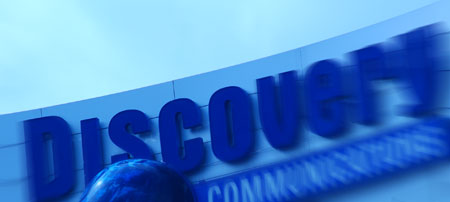 This wonderful day ended with me surprising my husband with a candle light dinner on our deck. What a great day.
other than ones of the gallery, these pictures were the only three I shot along the journey of the day. What does that tell you?