Bryan's family was visiting from canada, and it turns out that his mom is a baseball fan. So friday night we decided to do something out of the ordinary for my little family and go to a game.
It was pretty cool.
We are normally museum and gallery folk, and lord knows we have dragged them through a number of those, so baseball seemed in good form for this visit.
If I have ever been to a game before in my life I can't remember it , so I guess this qualifies as a first. Another experience to check off of the list of must dos in life (like scuba diving or seeing a broadway play). The evening was a balmy 90+ degrees until it cooled slightly when the sun went down, but it was totally worth it just to see the smile on Bryan's mother's face. And of course in order to embrace the full experience we all had hot dogs (something I don't even buy).
It was a blast.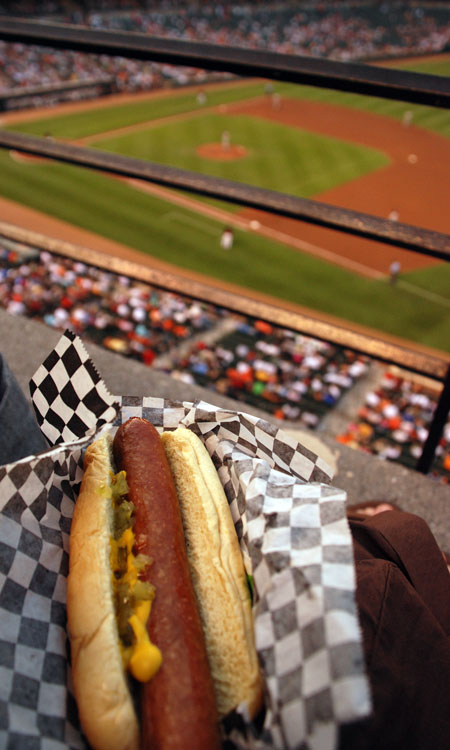 it was quite a hike to our seats. here's the fam on the fifth level of the stadium.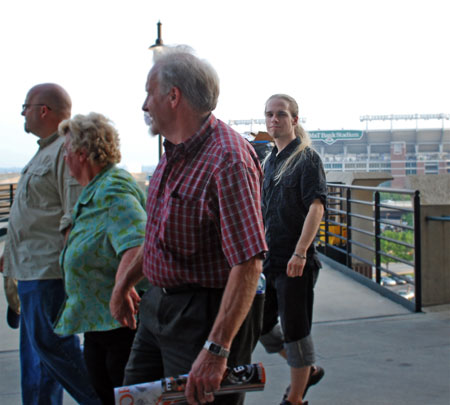 mother and son.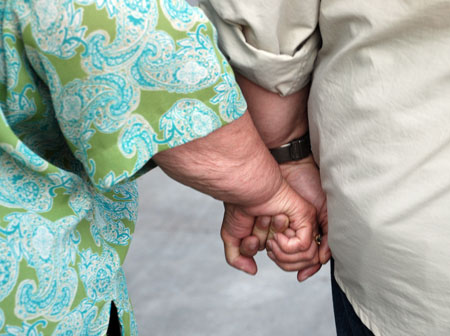 the view was great.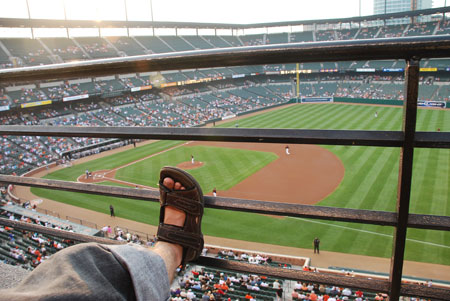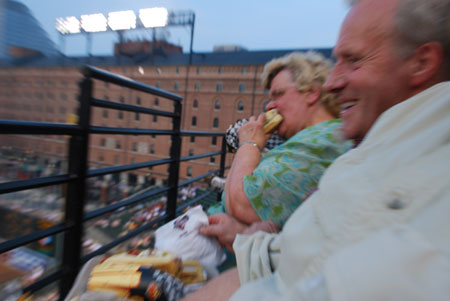 and to top it all off the O's won.