Daniel came home for a short weekend. We celebrated Daniel's much belated (thanks to me being in mexico) birthday with a dinner out on saturday. Here are the two guys discussing some point of philosophy as we wait for a table at a favorite haunt, eggspectations. Although these photos seemed to capture the intensity which is typical of the anderson conversations, there was much laughter and simple joy of being together.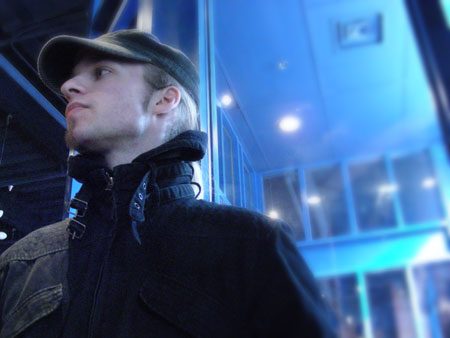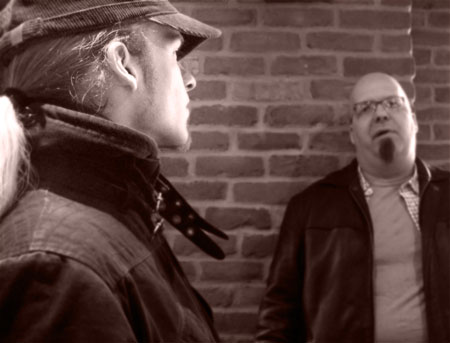 The weekend was low key and relaxed. Time for r and r for Daniel, and some poor weather indoor activities for us-working on video footage for the planet.
All too short, but its back to baltimore in a blizzard. I am SO ready for spring!