Light a candle, say a prayer. This may be the spot for the ARTIST'S Retreat.
View from the boat (since there is no road into this section of the island). This was what the locals call bad weather. Pierre said that beyond this they get hurricanes. Most of the time it is pretty calm.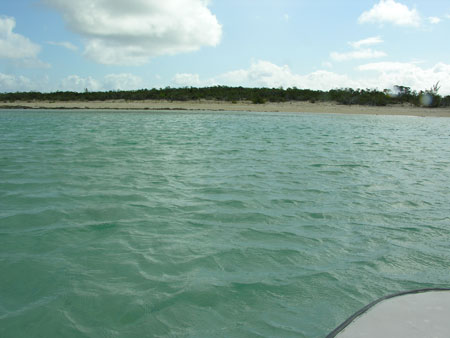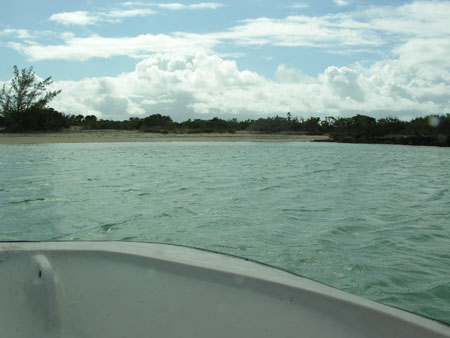 our new friend, Presley.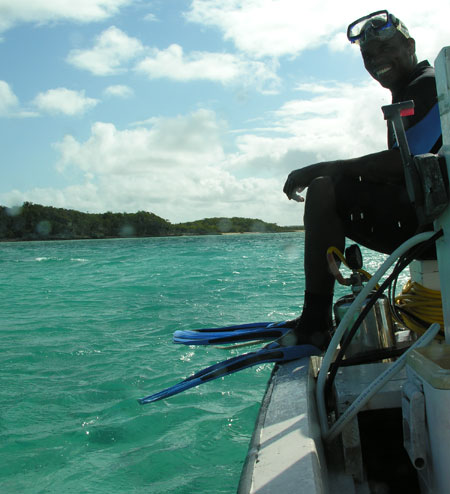 of course after you have bad weather you have this...
we had two days of double rainbows.